How to Deploy a Data Governance Program
You know what to do and why you need to do it, we'll teach you HOW to make it a reality.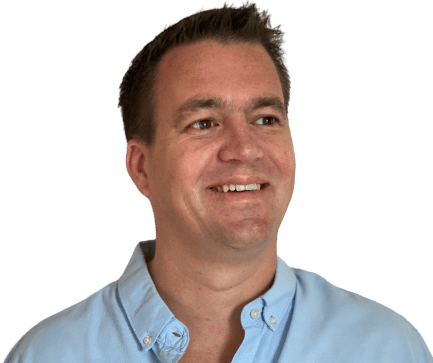 You need to take this course if:
Are you in front or behind your peers?
Our data maturity research shows there's a 20% gap between the Aspiration for Data Maturity and the Reality in most firms.
Data teams know that data has value, so why don't they get funding, support and engagement from the business?
No data engagement
Your business thinks that data "is the job of I.T.".
You know you need business engagement to unlock the potential in your data.
How do you get the business excited and engaged in your work?
Let's turn "no" into "yes"
We'll help you:
Identify the priorities your business cares about
Link data issues to business priorities
Get your business peers to prioritise data
Let's chat
Resistance to change
You've written data policies, but no-one follows them.
You've assigned data stewardship roles, but the work is sidelined.
Why won't your peers do what you need them to do?
Let's turn "no" into "yes"
If you're asking the business to put data first, it means you're asking them to put their priorities second.
We'll help you:
Overcome stubborn business blockers
Learn how to "pull" the business towards you, not "push" them away
Let's chat
Our courses feature real world examples from: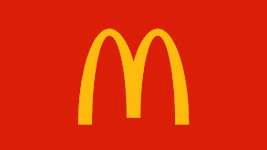 Your data management framework is built on best practice, so why isn't it working?
Even if you've applied the DAMA DMBoK or DCAM framework, you won't succeed without business buy-in.
54% of firms struggle to get Senior Stakeholder engagement. 
We'll help you avoid this challenge.
We are your coach in the corner. You have the relationship with the business, we help you improve it.
Adopt best practices that actually work for you in your business.
Neil and team ensured that the course content was customized according to our organization's needs and provided a realistic and holistic view on how we should go about setting up our data governance initiative