Does this sound familiar?
If you have a revenue target to hit with your data, you'll need to ensure you put the right price on it. But what is the right price for an intangible asset? And what is an intangible asset in the first place?
The challenge when monetising data is getting the right price – whether that's directly selling your data, bartering it for other valuable assets, or simply demanding proper funding so your team gets recognition for the value it provides.
Learn 7 practical data valuation methods you can immediately use to drive up revenues, drive down cost and risk, and increase your business profit.
In my journey to learn data valuation, I read several books, but the only thing that touched me was the Data Valuation course from Cognopia Academy. Even I believe this is better than the MIT course! In comparison to MIT, you can schedule your time freely, and enjoy practical content rather than facts and academic content.
After passing this course, you'll be able to:
The course is structured so you can learn what you need, when you need it. 
Each lesson is 3-5 minutes long, based on real-world examples with companies you recognise to make this subject easy to understand and easier to apply.
You get a data valuation calculator to use, so anyone can apply what they've learned and use it in their organisation.
Lastly, we will help you put a price on your data products if you need our help. Just reach out and we'll work with you to apply what you've learned and make the progress you deserve. 
You start by signing up to the course today
Work your way through the content provided, focusing on the valuation and monetisation strategies that you need today
Pick a data product you want to monetise, then set up time for us to help you put a value on that product
You turn this into action, applying the practical examples we provide to monetise your data products and become a profit centre for your business
You'll have the skills you need to succeed in days, not weeks or months. Stop struggling and start succeeding with the Cognopia Academy
Show off your knowledge and skills
Add our Data Monetisation badge to your LinkedIn profile to prove you know your stuff. 
Get yourself a better job and make more money, joining this exciting field. Monetise your information assets today!
If you're not 100% delighted with the course content, we'll give you your money back.
About Instructor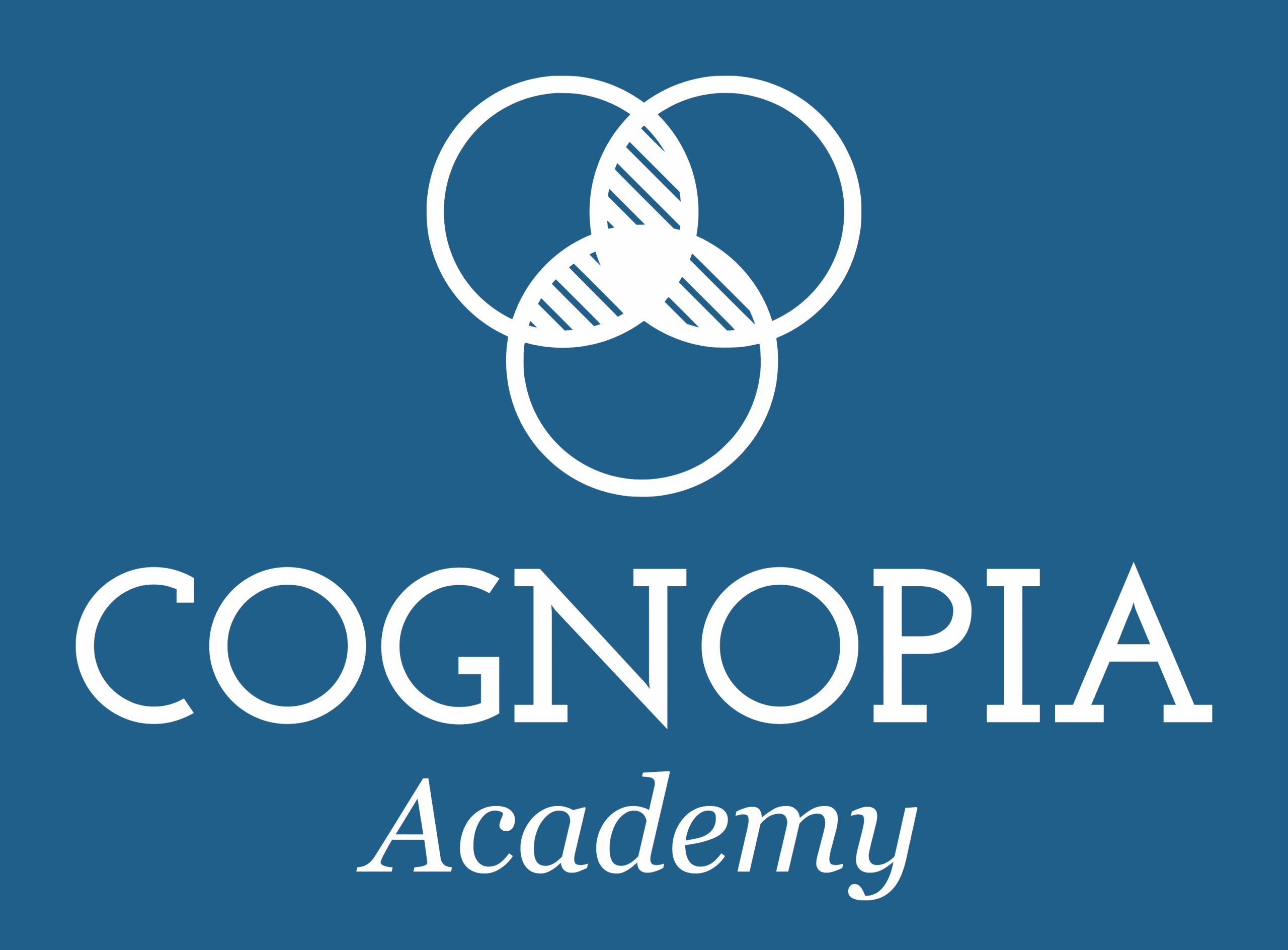 Login
Accessing this course requires a login. Please enter your credentials below!