This course is perfect for anyone that wants to learn to think like a strategist. If your skills lie in delivering results, we'll teach you how to plan an ironclad data strategy your execs can't ignore.
Firstly, we will introduce strategy – why do we need it and what writing an ironclad data strategy really means.
Next, we'll give examples of bad strategies, so you know what to avoid.
And then we'll take you through the necessary steps to ensure your data strategy delights and excites your business peers. This includes:
Diagnosing the problem – excite and engage execs with a strategy that solves their big-ticket issues
Delivering value – learn how to prioritise data improvements that delight and deliver
Learn to leverage – how to work out where to apply your limited resources to create leverage
Take action – how to craft a data playbook that gets your data team to win
As with all the Cognopia Academy courses, this is delivered in bite-sized lectures that make it easy to understand and quick to implement. Our material focuses on real-world examples, showing you how to use what you've learned to succeed.
Participants in this data strategy course also get an hour-long data strategy review session for their own data strategy once they've completed all the course modules.
What is a data strategy and why do I need one?
Bad strategy - when strategies fail
How to set up to create great strategy
Get your Strategy Airborne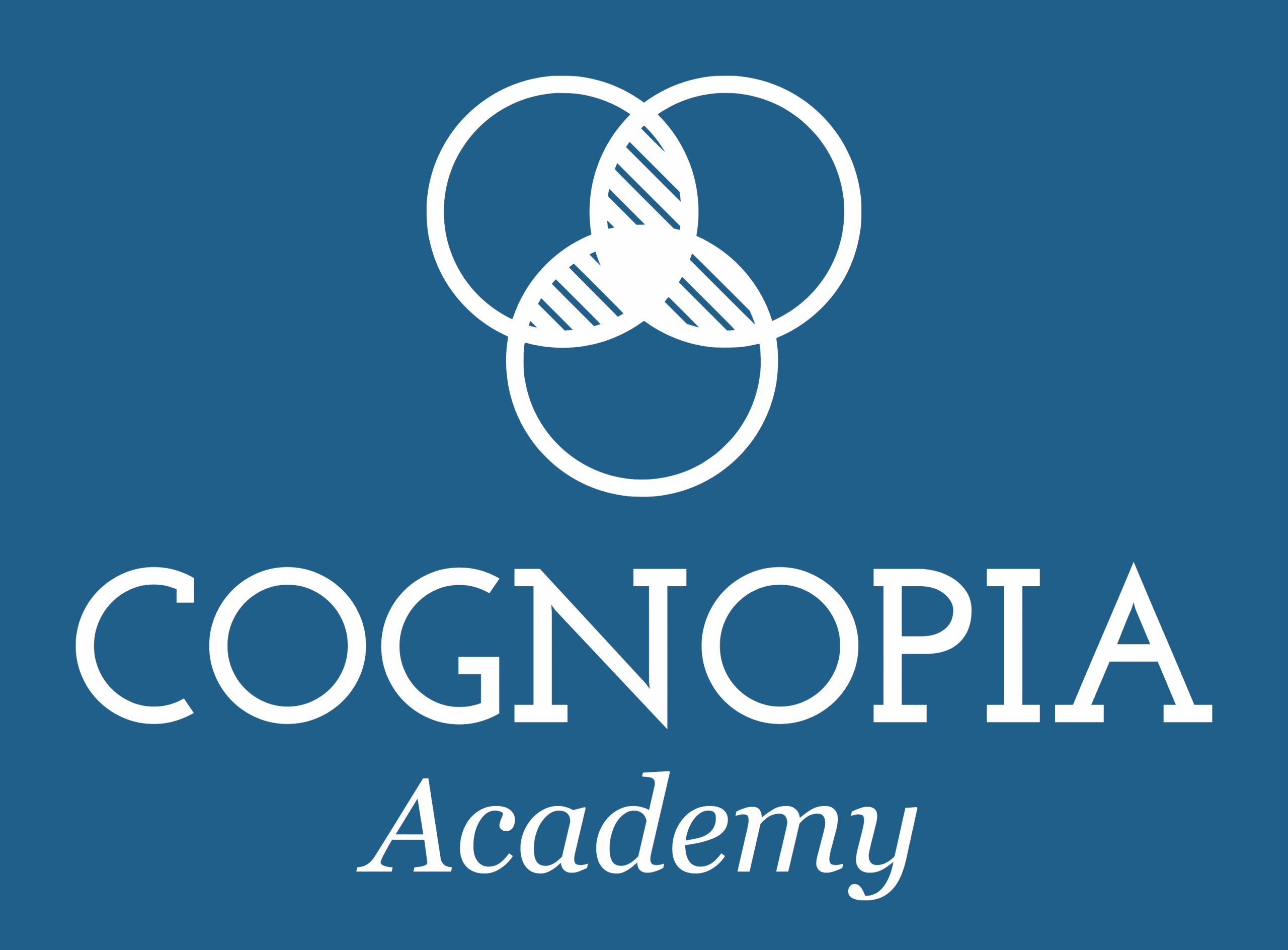 Login
Accessing this course requires a login, please enter your credentials below!