You have the technical skills with data, but to succeed you know you need to engage the business and get them working with you. This course is written to help you:
Diagnose the problem – excite and engage execs with a strategy that solves their big-ticket issues
Deliver value – learn how to prioritise data improvements that delight and deliver
Use your strengths – learn how to apply your limited resources to create the biggest return on investment
Take action – learn how to create a data playbook that you can actually execute
This course leverages the Cognopia methodology and is backed with the tools, templates, tips and tricks we use when consulting our clients.
Well structured content, easy to understand, good examples, and resources available.
After taking this course, you'll be able to:
If you want to get the business to follow your lead, you've got to learn how to set a direction they'll care about.
Stop wasting your time tinkering around the edges, and learn how to make meaningful business progress, improve your data culture, and get the recognition and resources you need to drive change.
First, sign up for access to the course content. You'll get immediate access to our lessons, templates and eBook resources to help you diagnose your problem today.
Next, watch our practical online course content to quickly and easily learn how to build a data strategy that's unique to your business.
Finally, get in touch with our team to discuss what you've learned and make an execution plan to drive change across your firm.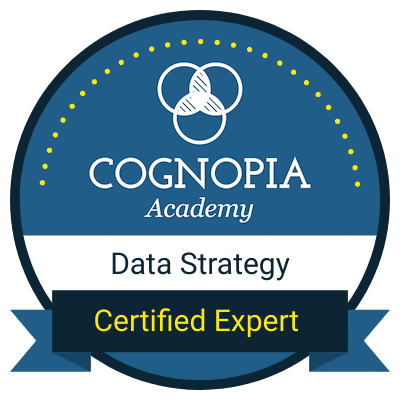 Show off your knowledge and skills
Add our Data Strategy badge to your LinkedIn profile to prove you know your stuff. 
Join the community of Cognopia students making an impact in the Data Strategy space, today.
If you're not 100% delighted with the course content, we'll give you your money back.
What is a data strategy and why do I need one?
Bad strategy - when strategies fail
How to set up to create great strategy
Get your Strategy Airborne
About Instructor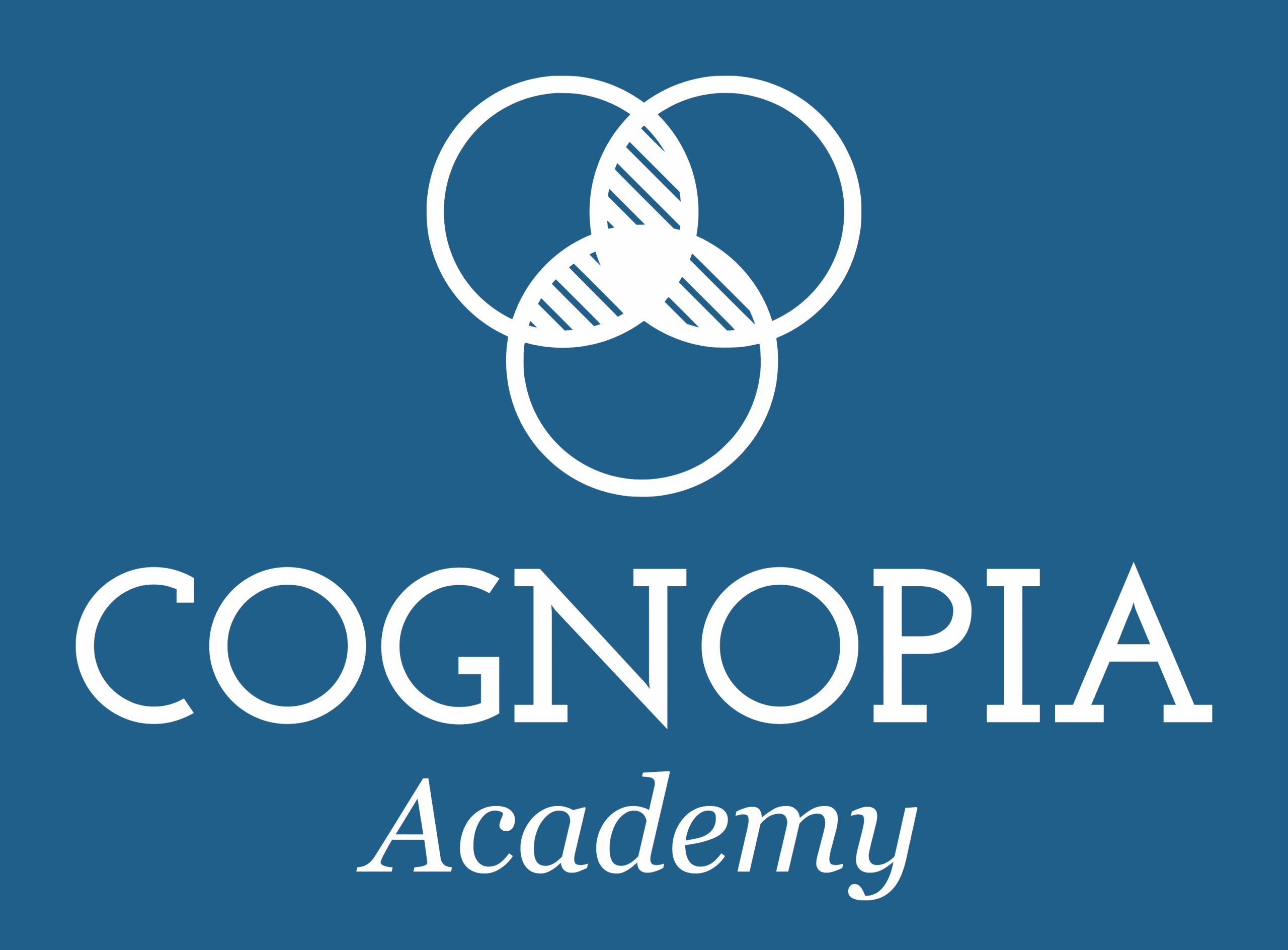 Login
Accessing this course requires a login. Please enter your credentials below!