Do you suffer from three or more of these issues?
If you want good data you know you need good data governance. But that's easy to say and hard to do.
There's loads of information available online, but is any of it practical? Can you really apply it in your organisation, or is it just theory?
This course is a short, practical education on Data Governance, designed to give you the tips, tricks and templates you need to teach your business how to take better care of their data, get funding, and make progress toward a data-driven future.
The course content is so apt. The data governance topics are logically sequenced and well supported by practical examples often hard to find otherwise. I really liked the presentation style of Neil who makes the concepts so easy to understand.
After taking this course, you will be able to:
You need to quickly learn these skills so you can get on with doing your day job. Our content is designed to fit around your schedule – with lessons that are 3-5 minutes long and full of practical tips based on real-world examples.
We provide written documents you can use in your own internal communications to build the business case for change and get your data under control.
You start by signing up to the course today
Work your way through the content provided, focusing on the core challenges you struggle with
Reach out to our team if you've got questions, we love to help
You turn this into action, applying the practical examples we provide to build a world-class Data Governance function in your firm
You'll have the skills you need to succeed in days, not weeks or months. Stop struggling and start succeeding with the Cognopia Academy
Show off your knowledge and skills
Add our Data Governance badge to your LinkedIn profile to prove you know your stuff. 
Join the community of Cognopia students making an impact in the Data Governance space, today.
If you're not 100% delighted with the course content, we'll give you your money back.
About Instructor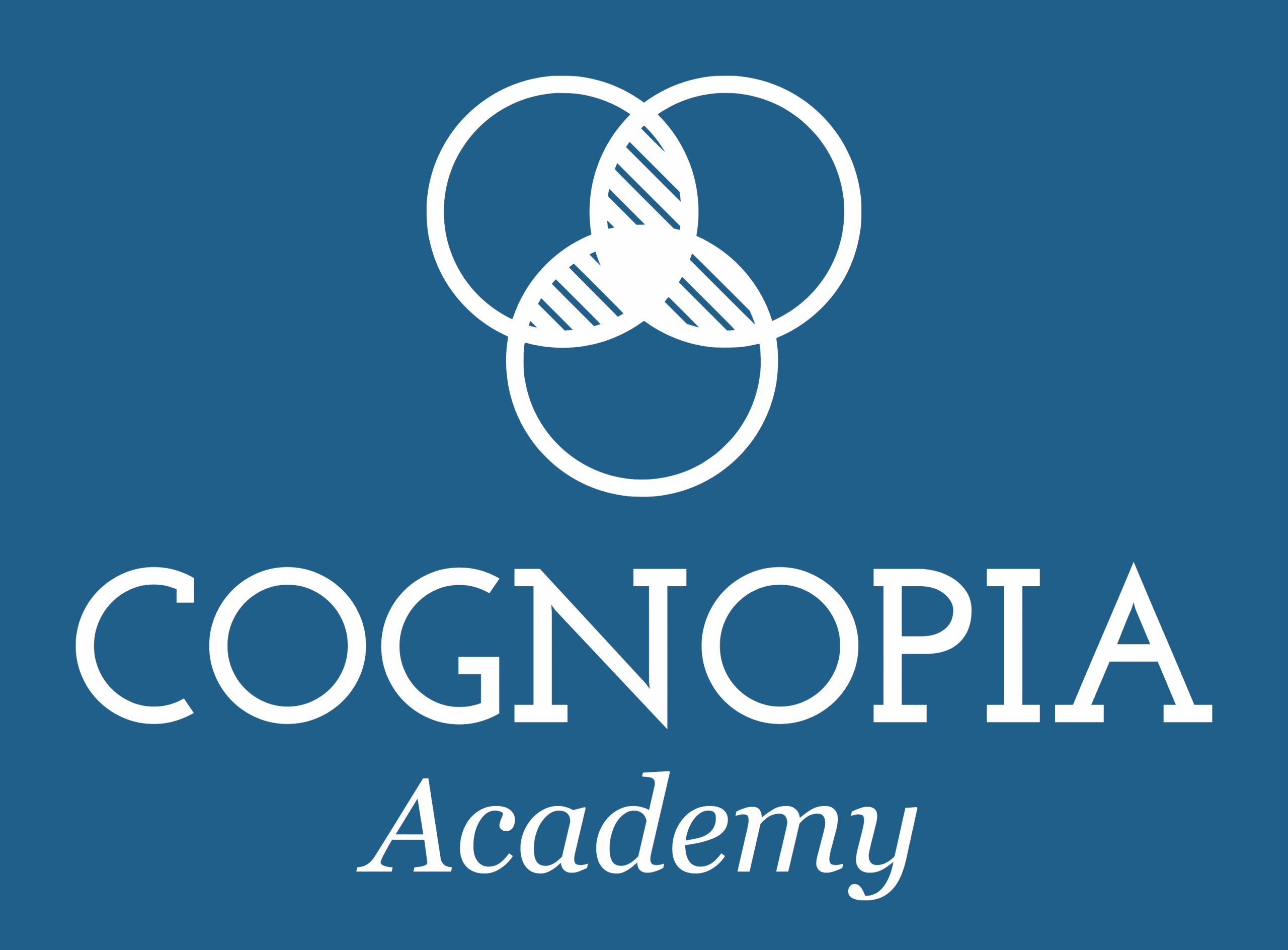 Login
Accessing this course requires a login. Please enter your credentials below!