Data governance can be hard for some people to grasp. This course is laid out in a straightforward manner and designed to help:
Data Governance and Data Management Professionals to understand and communicate their mission
Data Analytics and Data Science Professionals to understand the perils of bad data
Executive Leadership to understand the impact of bad data in their firm, and what to do about it
The course starts off with the basics you need to understand about data. Once we've covered that, we look at the benefits of being data-driven, and what prevents many organisations from unlocking the value their data holds.
We dive deep into diagnosing data problems and understanding the challenges that poor data present. This is especially useful for data professionals to prioritise their work against the most pressing data challenges their firm will face. It's presented in business-friendly language, so senior leadership roles can quickly and easily understand the impact bad data has on their business performance today.
Lastly, we introduce the data governance function. By explaining that governance is nothing new for a business we help bridge the gap between what data people know and what business people expect from a data governance program. The introduction of Cognopia's Data Governance framework describes the necessary steps you need to take to embed proper data governance in your organisation.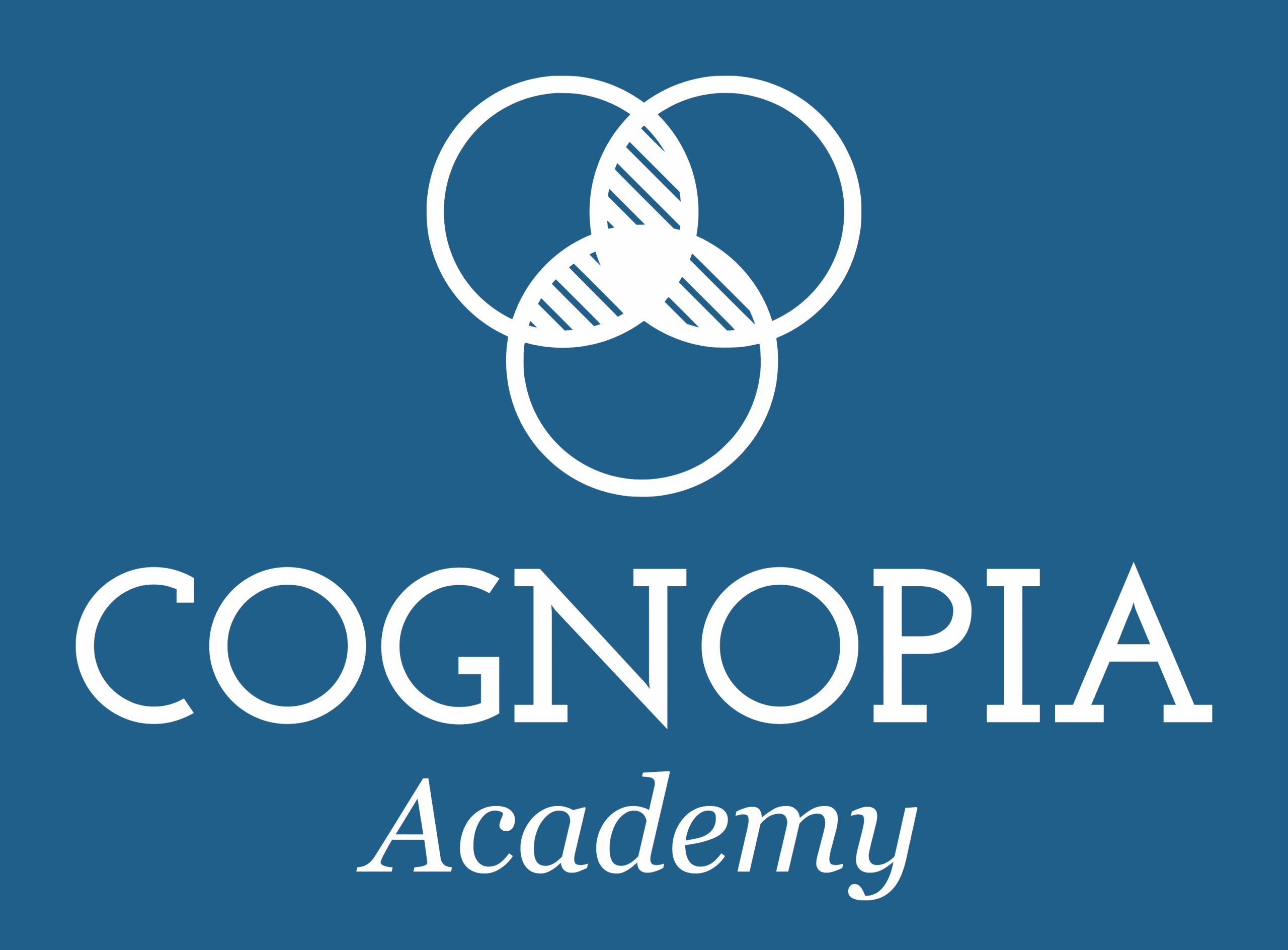 Login
Accessing this course requires a login, please enter your credentials below!