A Better Data Professional
Learn the data skills you need to step up, stand out and succeed in your data career
We help you quickly and easily stand out with our practical, easy to understand training content
Data Governance, made easy
If you get data governance right, many data problems go away. Costs drop, profits rise, and your organisation makes better decisions.
Our lessons make the complex, simple. They are less than 5 minutes long and are tied to real-world data issues your firm will have today.
Learn to craft a Data Strategy
Your data strategy must align to the business strategy. We show you how to create tight business alignment, even if you are locked out of the boardroom.
When you have a great data strategy, your workload becomes manageable and progress becomes real.
Data Monetisation and Valuation
CDOs have 18-24 months to show value, otherwise they're shown the door.
Unless you know how to confidently state the value of data – an intangible asset – your business will always question whether you are adding value or just costing them time and money.
Looking for a better data career?
We hated reading the DMBoK, too. So we created a study method that is quick, easy, and guarantees good results.
You choose the grade you want to achieve, and we do the work to help you achieve it. Soon you'll have CDMP on your CV and a better job, too.
Our courses feature real world examples from: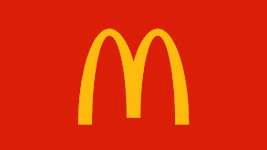 Cognopia is offering fantastic content in easily digestible modules to fit a busy schedule. The platform is easy to use and offers a variety of ways to learn the content.
Enrich Your Resume and Showcase your Skills: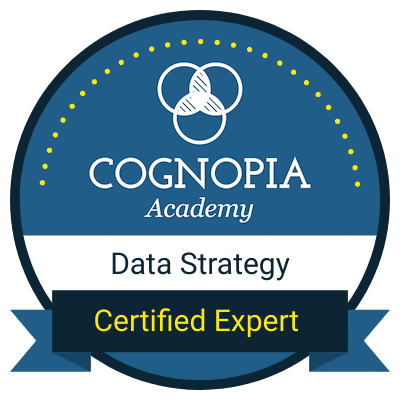 Our Practical Data Management Training Courses
Our courses are designed to complement one another. Once you understand Data Governance, you'll want to build a winning Data Strategy and use our Data Valuation techniques to justify your funding request. 
Click on the option that best suits your learning needs and budget:
Our CDMP Certification Packages
Ideal for independent learners who are not in a rush, this tier gives you full access to our CDMP course materials and extensive quiz bank. Learn at your own pace, when it suits you, without any distractions. 
Is this the right choice for me?
This membership is right for you if you agree with most of the following:
When you prefer to invest your own time to self-study vs investing money for more instructor support
When you need to learn how to study the DMBoK most effectively
When you want to test your own learning using our extensive bank of practice questions
So you can go at your own pace
So you have the feeling you did this yourself
Note: This tier does not include access to our "6 Easy Steps to Win at Data Governance" course or any additional instructor support or guarantees.
Perfect for those seeking a more structured learning path, this tier includes everything in the Self-Study Plan, plus a personalised study plan based on an initial assessment quiz.
Is this the right choice for me?
This membership is right for you if you agree with most of the following:
When you don't want to go it alone, and need an instructor to guide your study
When you want to find and fix the gaps in your practical knowledge with DMBoK theory
When you know Data Governance is the heart of the DAMA Wheel and it's an area you feel weak in
So you have the confidence that someone else will show me how to clear the CDMP 
So you can learn a practical study plan from an experienced tutor
Note: This tier does not include our mentorship program or guarantee, but you will have access to our "6 Easy Steps to Win at Data Governance" course.
Our most comprehensive plan, designed for learners looking for a high level of support and a guarantee. You'll get everything in the Guided CDMP Study plus our '70%+ Score Guarantee' for your CDMP Exam - we're so confident in our course and mentorship program that if you don't pass, we will cover your resit fee.
This is ideal for those looking to step up in their career to eventually become a CDO or be seen as an industry thought-leader.
Is this the right choice for me?
This membership is right for you if you agree with most of the following:
When I have more than 10 years experience and need to demonstrate my expertise in this field by getting a high grade on the CDMP exam
When I'm happy to pay more money to guarantee my success and get more personal engagement with the trainer
When I need to pass the CDMP quickly to get a better job and make more money
So I can step up and take on a Data Leadership position with confidence
So I can prove that I am a certified expert that demands respect to myself, my clients or my employers
So I don't have to worry about missing my grade or paying for the re-sit with a coach in my corner
This is the ONLY CDMP course on the market where you get hands-on instruction AND a guarantee that you'll pass. We are so confident in our ability to get you the grade that we will pay for you to re-sit the exam if you miss your score. 
Meet your instructor: Neil Burge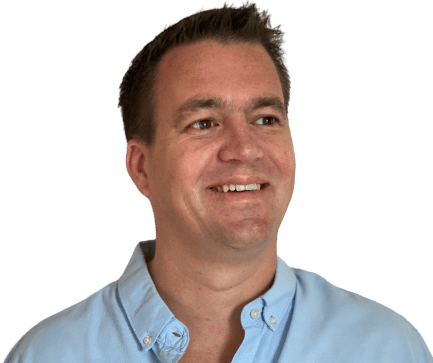 Neil Burge holds the CDMP, DCAM v2.2 and CIMP Ex in Data Management and Governance as well as an MSc in Biochemistry from the University of Oxford. With decades of experience across industry and geography, he shares a unique perspective on the challenge posed by Data in the modern world. 
Neil provides training and consultancy on Data Strategy, Data Monetisation, Data Management and Data Governance to help organisations succeed in a data-driven future.
Learn more from our Ultimate Guides
Confused about Data Management?
We make data governance, data strategy and data monetisation, simple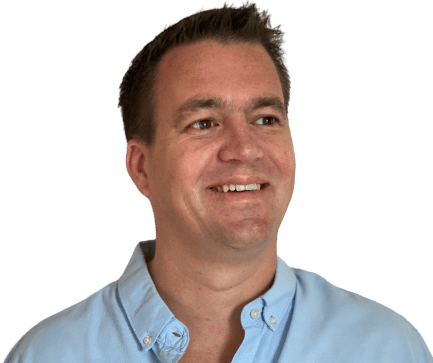 Are you trying to improve your organisation's data, but don't know where to begin?
Have you been told you need data governance, but don't know what it means?
Or, are you trying to unlock the promise of data analytics but spinning your wheels?
We will teach you practical, step-by-step approaches you can use to make progress, based on real-world examples from companies you recognise.